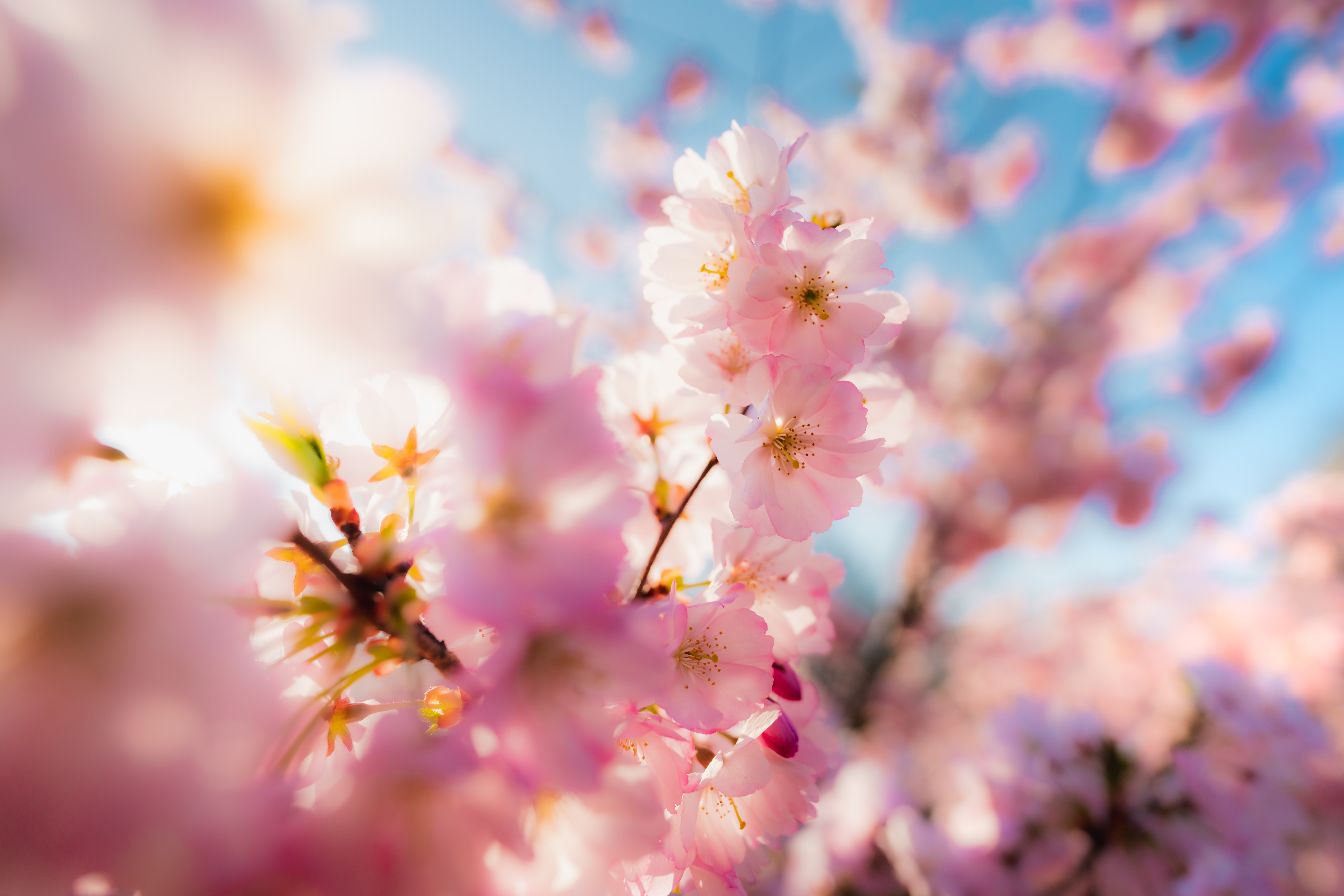 March 2023 Newsletter
March 15, 2023

May 2023 Newsletter
May 2, 2023
Dear families and friends,
I hope this finds you well. Please find enclosed the activities we got up to in March.
Spring has arrived and at Glenview we have been getting creative making birthday and Easter cards and handmade bookmarks which are available to buy in reception (which has now been named the gift shop!) We have also played a friendly competitive Beanbag Game where Marilyn and Christina came joint first and won a bar of chocolate each! We continue the importance of connecting to music with a sing-along session including pom-poms, musical instruments, bubbles, and dancing and having another live performance from the talented Shannon who always puts on a phenomenal show!
Download the FULL PDF NEWSLETTER HERE