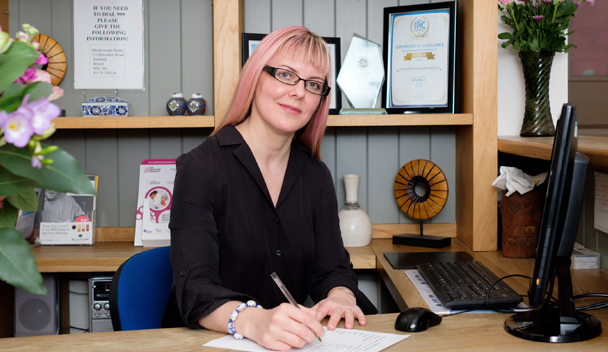 It's all about people
Quality care for people with Dementia
Welcome to Glenview, Bristol's newest state of the art dementia care home located in heart of Redland just a short walk from The Downs.
Our philosophy here at Glenview is centred around our residents with the aim of giving them the possible care available whilst retaining their pride and dignity.
Before taking up residency at Glenview we always undertake an individual care plan that is tailored to the unique personal needs of your loved one. We also undertake a risk assessment report and try to understand their life history – both of which involves talking to family members as well as the resident themselves, to ensure that your loved ones needs are fully understood and that we appreciate them as an individual.
Each resident has a dedicated nurse and care worker assigned to them to ensure complete continuity of care. There is also a single point of contact at the local GP's surgery and we hold regular weekly in-house clinics with a local GP and other fully trained and qualified staff.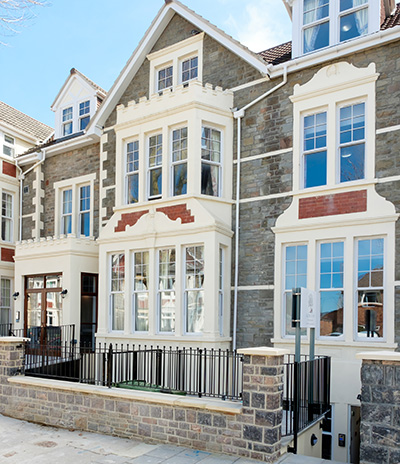 Contact us
Glenview, 8 & 9 Belvedere Road, Redland, Bristol BS6 7JG | Tel: 0117 973 4910 | Fax: 0117 974 3148